THE BRAND
When was it founded?
Roll On In was founded in 2017.
Where are you located?
Our first location started in Lebanon, OH that quickly expanded to 3 other locations and a food truck. Since franchising, we have grown rapid to the and are open in the following cities (you can always find an updated list here: https://rollonin.com/locations/):
Hamilton, OH
Maineville, OH
Cuyahoga Falls, OH
Augusta, GA
Gainesville, GA
Sevierville, TN
Knoxville, TN
Farmers Branch, TX
San Antonio, TX
Denham Springs, LA
Wilmington, NC
Why is it called Roll On In?
The name was suggested at a meeting eating lunch. Suggested because of word association in proxmity to location, it was one of the first names. The location they were looking at when creating the branding was near a bike trail. So the name "Roll On In" was originally associated with the bike trail before it was associated with the rolling of burritos.
What's the story behind Roll On In?
A young guy who worked through college as a sushi chef at a local grocery was inspired by the art. He proposed the idea to an entreprenuer at his church with intentions of partnering. Unwilling, the entreprenuer didn't want to pursue a life in restaurants but his wife gave him a nudge and told him to go pursue it. That was the beginning of Roll On In.
THE PRODUCT
Where can we find the price list?
To best serve you, our prices are listed in each of our physical stores.
What are your best-sellers?
Our fan favorites include the Sushi Donut, Hibachi Bowls, and Wonton Tacos.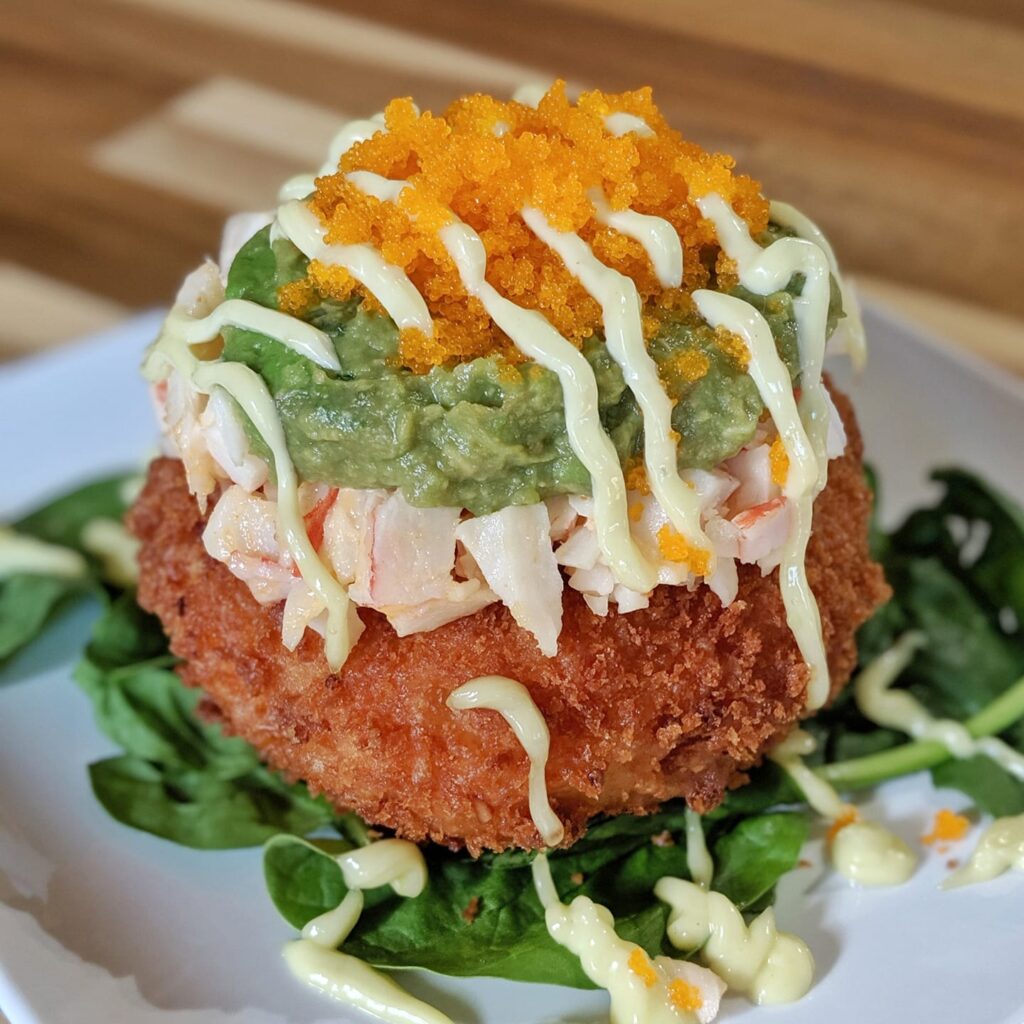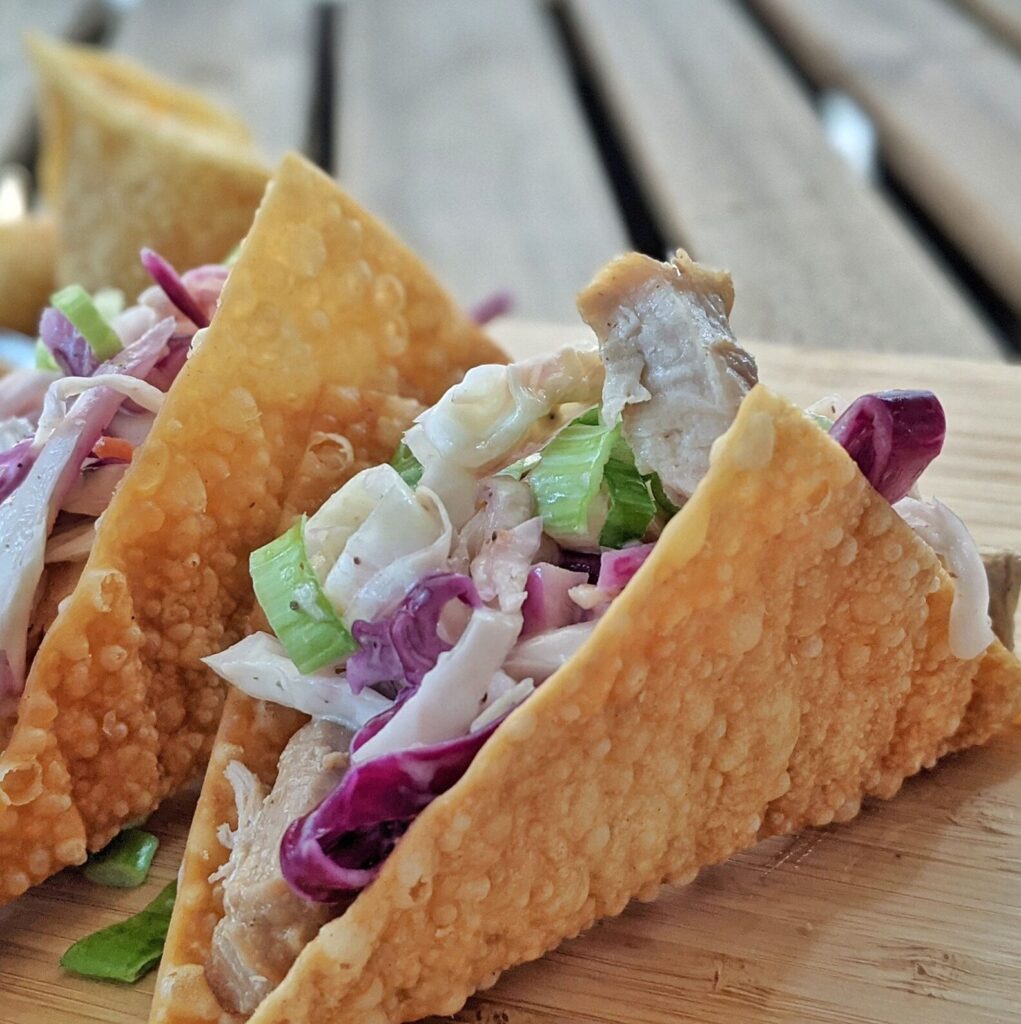 Do you deliver? What's the process for the delivery?
We have some new and exciting things to launch in the coming months to make online ordering a better experience for our customers. So in the meantime, you can head to https://rollonin.com/ and click "Order Online." Some stores support pickup while others deliver. You can also check out any one of the main delivery services like DoorDash.
Does your menu support dietary restrictions/limitations?
Yes. There are a lot of options you can choose from the menu that accommodate people with dietary restrictions or limitations like low-carb, vegetarian, pescatarian, gluten-free, etc.
Do you have kids' menu options available?
Yes. There are available kids' menu options too.
Do you cater events?
As of now, some location offers event catering.
THE FRANCHISE
Who do we contact for franchising?
We have a personalized approach with those interested in our franchise opportunities. If you find yourself interested in learning more or joining our fast-growing concept, inquire here: https://rollonin.com/franchise/. Our team is ready to talk more with you.
How much would it cost me to start my Roll On In franchise?
The cost to start a Roll On In franchise varies as it is dependent on different factors.